Description
ExtraDry
ExtraDry: extra drying option for difficult-to-dry loads.

Plastic items in dishwashers often remain wet after the cleaning is done. That's why Bosch dishwashers offer the ExtraDry programme. It raises the temperature of the final rinse and extends the drying time. This way, even plastic items such as baby bottles or picnic-ware turn out perfectly clean and completely dry.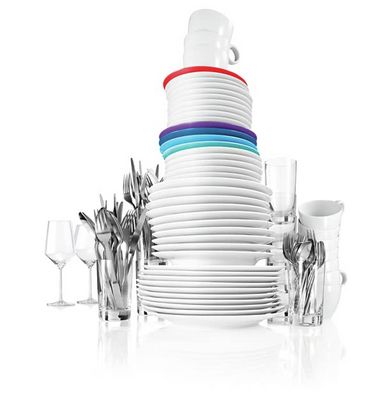 Automatic programmes
Automatic programmes ensure automatically the best cleaning performance.

Water usage, water temperature and rinse time are adjusted exactly to suit the level of soiling. This provides best results while saving water and energy.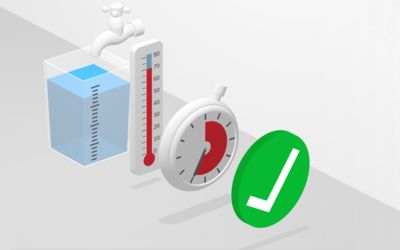 EcoSilence DriveTM: powerful, durable, quiet and efficient.

To increase our cleaning efficiency we have developed the economical EcoSilence DriveTM. It is exceptionally quiet, efficient and guarantees low electricity consumption. The EcoSilence DriveTM works without brushes is ultra silent and top results are automatically guaranteed.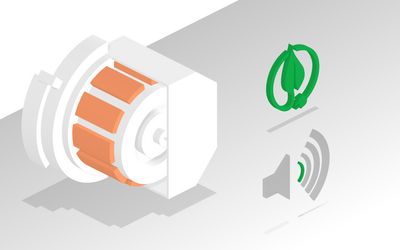 InfoLight
InfoLight – all the information you need.

A red led spot on the floor updates on whether your dishwasher is still operating or has finished the cycle.
No more dishwasher leaks.
Leak protection is essential for dishwashers. Our Aqua Stop system delivers fail-safe leak protection. When the sensor detects a leak, the dishwasher automatically stops operating and pumps out water through a double-walled hose. With AquaStop you're protected from water damage – and it's valid for the lifetime of your appliance.
ActiveWater technology: less water, less energy, more performance.

This innovative rinsing technology maximises efficiency and ensures environmentally friendly rinsing for excellent cleaning results. The water and energy is saved through targeted water distribution, optimised filter technology, faster heating and higher pump performance for increased water circulation.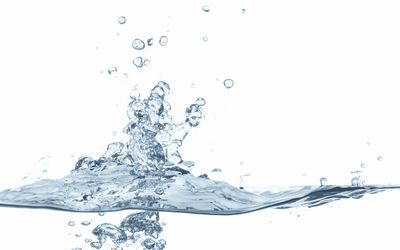 10-Year Rust-Through Warranty
10-Year Rust-Through Warranty
We have developed special surface treatments and production processes that are precisely tailored to the materials used in the interior of our dishwashers. As a result, a 10-year guarantee against rust through of the inner cavity, from the inside out, on all our dishwashers can be offered. This guarantee can be activated for all dishwashers purchased from 01.01.2012 onwards.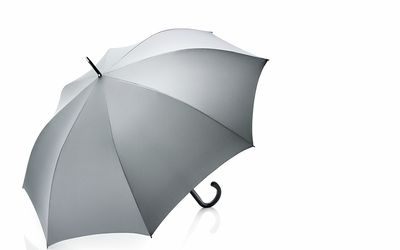 DosageAssist
DosageAssist ensures optimum results thanks to effective dissovlving of the cleaner tab.
The DosageAssist ensures optimal cleaning results and a quieter wash. The detergent drops out the detergent dispenser and into a special tray on the top basket where it gets completely dissolved.
BOSCH SERIE | 2 BUILT-IN DISHWASHER 12 PLACE SETTING | SGV2ITX18G
Energy Efficiency Class¹: E
Energy² / Water³:   92 kWh / 10.5 litres
Capacity:   12 place settings
Programme duration⁴:   4:30 (h:min)
Noise level:   48 dB(A) re 1 pW
Noise Efficiency Class:   C
4 programmes: Eco 50 °C, Auto 45-65 °C, Intensive 70 °C, Express 65°
3 special options: Extra Dry, Half Load, SpeedPerfect
Machine Care
Normal baskets
Low friction wheels on lower basket
Rack Stopper to prevent derailing of bottom basket
Cutlery basket in lower rack
Upper rack cup shelf
Glass holder in top basket
Innovations and technology
DosageAssist detergent dispenser
EcoSilence BLDC drive
Automatic detergent detection
Aqua and loading sensor
AquaMix – Glass protection system
Push button top edge controls
InfoLight (Red) – Light projection on the floor
Acoustic end of cycle indicator
Time delay (3, 6 or 9 hours)
AquaStop: Bosch warranty in case of water damage – for the lifetime of the appliance. Please find warranty terms under https://www.bosch-home.co.uk/customer-service/care-protection-and-parts/additional-warranties
Self cleaning filter system with 3 piece corrugated filter
Large item spray head, steam protection plate
Stainless steel/Polinox interior
Dimensions (HxWxD): 81.5 x 59.8 x 55cm