Description
Fresh N Rebel Clam 2 Storm Grey 3HP4002SG
Same, but better
Fresh N Rebel Clam 2 Storm Grey 3HP4002SG
The Clam 2 headphones got the same colourful looks as the first Clam series, but you should know to never judge a pair of headphones by their cover. Our brand-new Clam 2 headphones have an impressive playtime of up to 80 hours in total! That's almost twice as much battery life in the same familiar package.
OVER-EAR DESIGN
FITS LIKE A SHELL
The Clam 2 headphones got their name because the earcups are shaped like shells. They have an isolating fit, closing you off from your surroundings.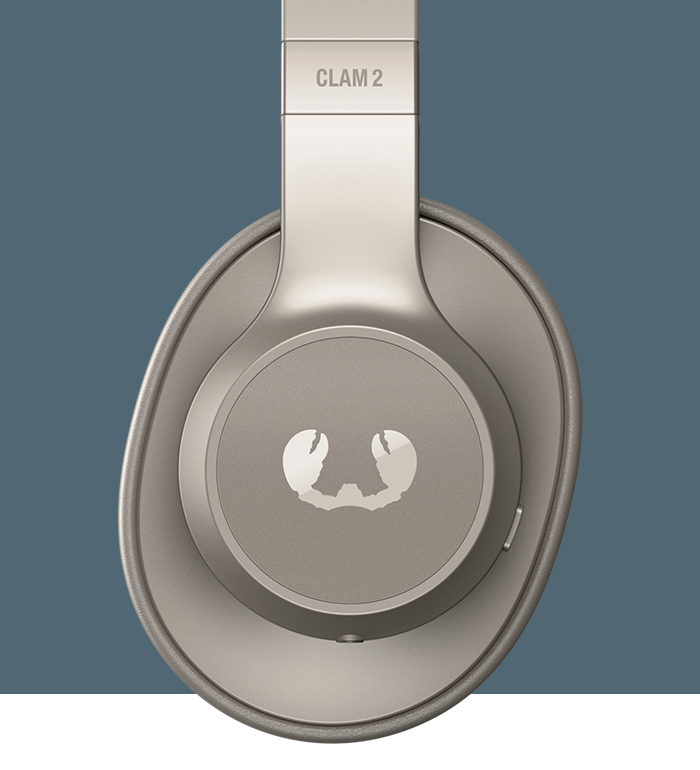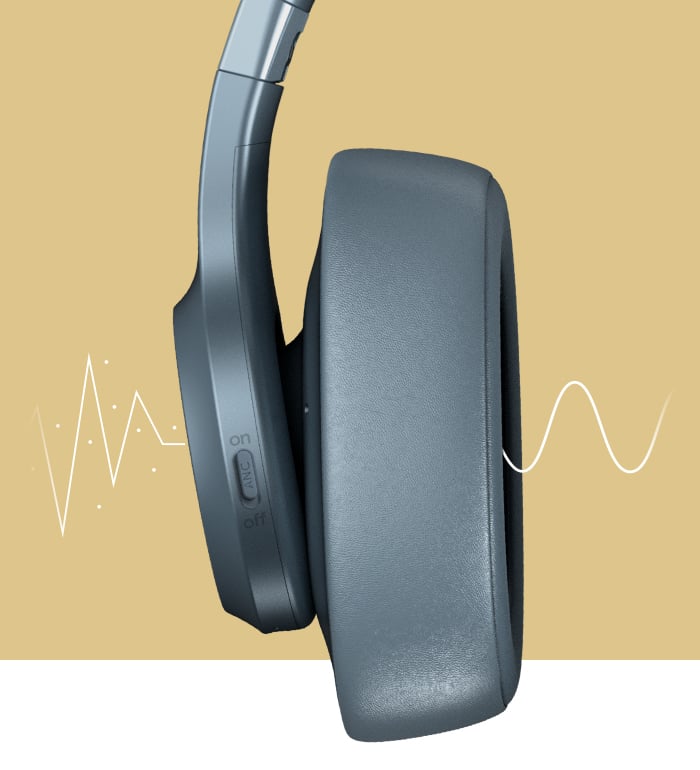 ACTIVE NOISE CANCELLING
PUT THE WORLD ON MUTE
Turn on Active Noise Cancelling on your Clam 2 ANC to put the world on mute. No more distractions; simply push the button and get closer to your music. The advanced Active Noise Cancelling technology ensures that surrounding sounds (ambient noises) up to 26dB are reduced. Inside each earcup there is a microphone that detects the frequencies of surrounding sounds and creates opposite sound waves. It reduces mostly bass tones, like the sound of the airconditioning in a plane or train. With ANC you can really enjoy your music in silence and with more clarity.

PLAYTIME
THE BEAT NEVER STOPS
The Clam 2 has an impressive playtime of 80 hours in total and the Clam 2 ANC has 60 hours playtime in total (or 45 hours when using ANC). Both models are fully charged within only 3 hours. In a hurry? After charging the Clam 2 for just 15 minutes, you can use the headphones for 8 hours! Charge the Clam 2 ANC for 15 minutes and you can use them for 6 hours (or 4.5 hours when using ANC).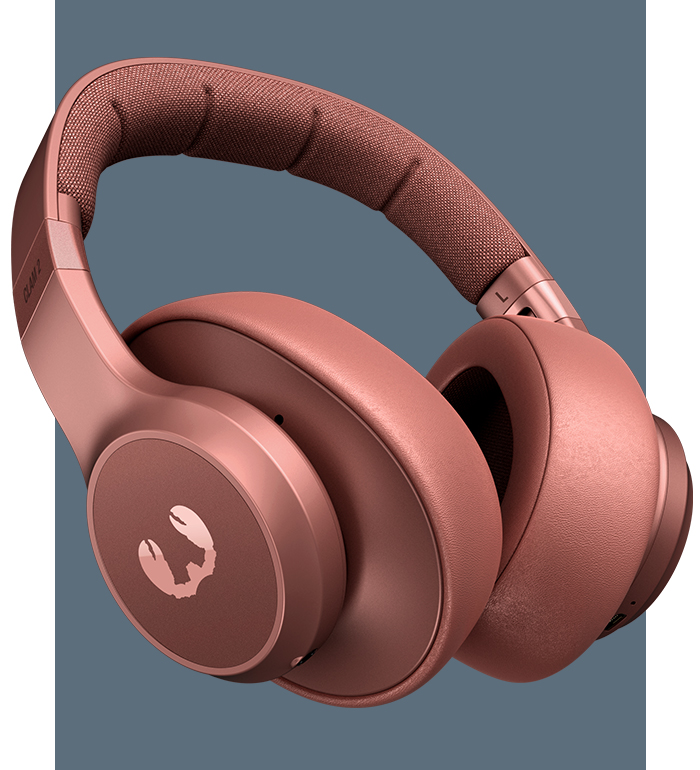 COMFORTABLE FIT
HAPPY WEARING
The innovative shape of the headband and low headband pressure ensure a comfortable fit all day long. Also, the ear cushions are moisture absorbing and made of soft vegan leather.
FOLDABLE & ROTATABLE
EASY TO CARRY
Both Clam and Clam ANC headphones are foldable and rotatable. So when you are not using them, you can safely store the headphones in the included carrying pouch or wear them comfortably around your neck.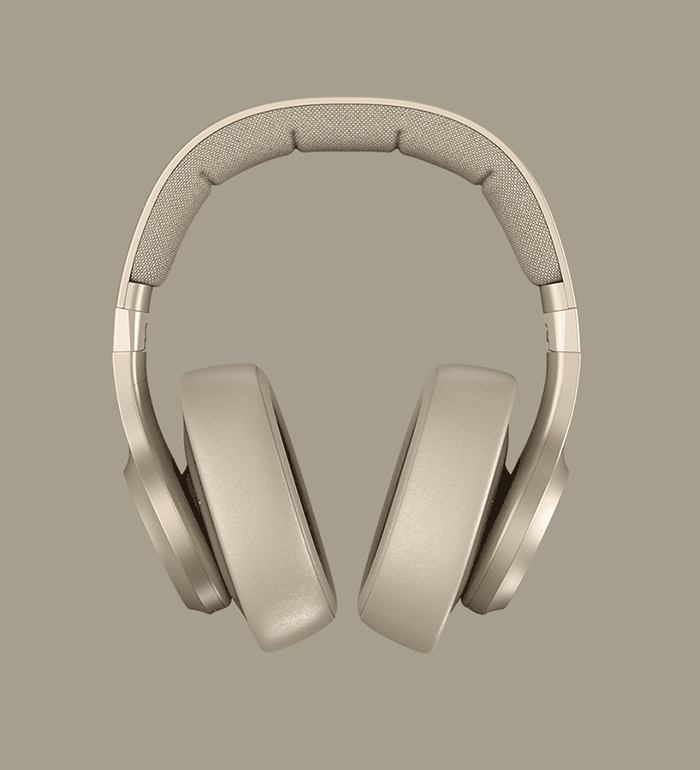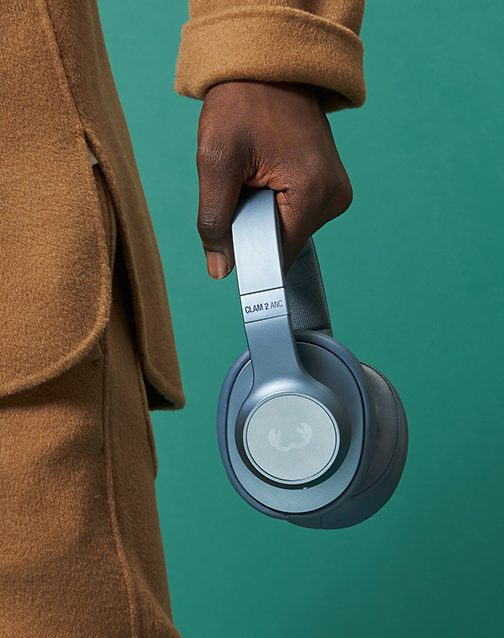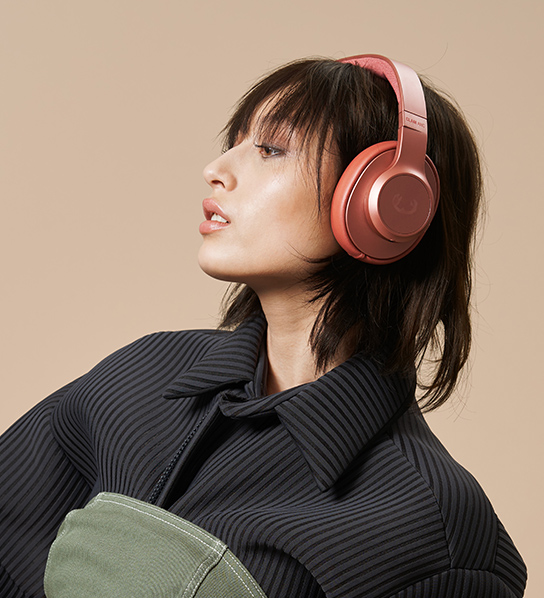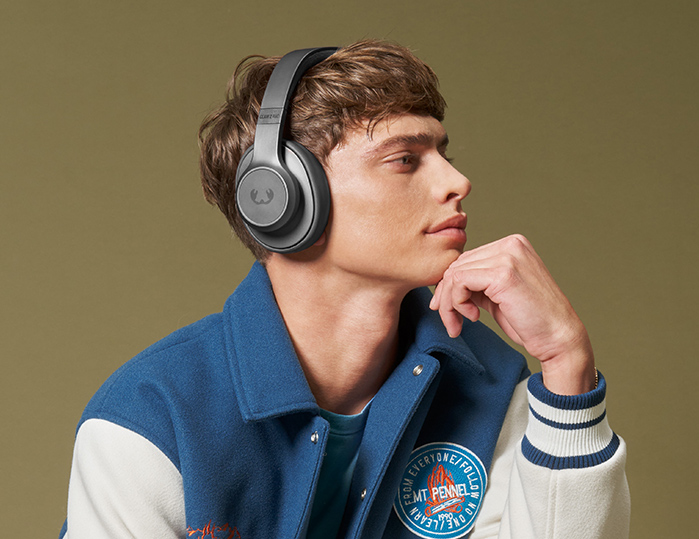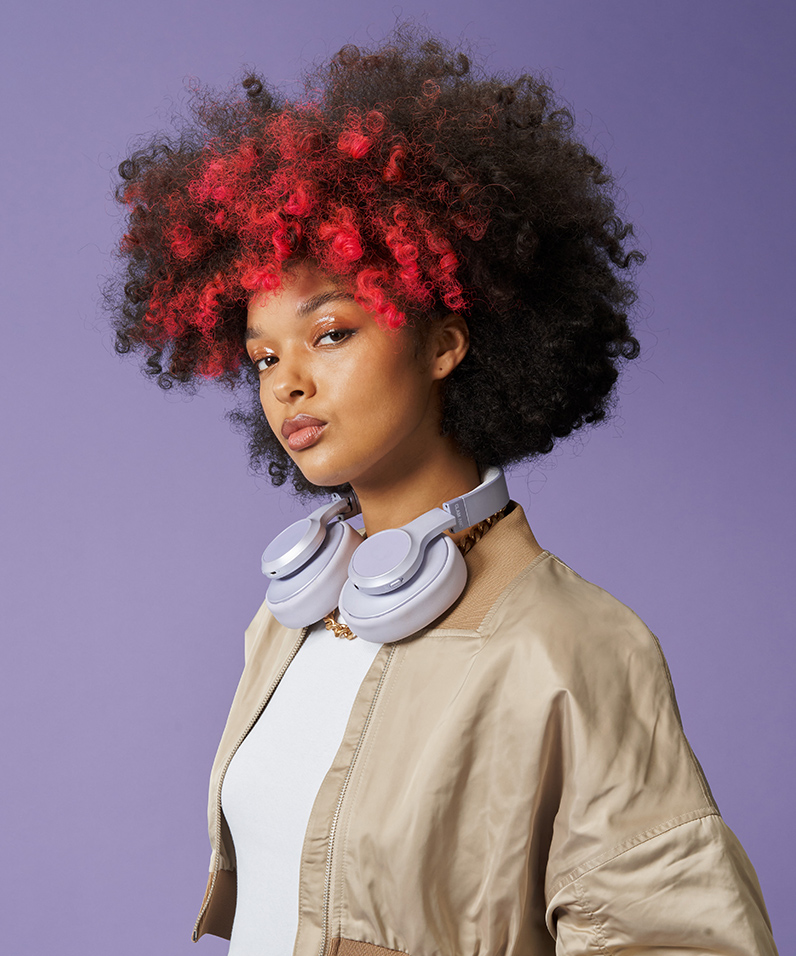 SEE OUR FULL RANGE OF FRESH N REBEL AND OTHER BLUETOOTH HEADPHONES HERE.