Description
Hotpoint 70cm Fridge Freezer S/S 1950×700 NFFUD191X1
Hotpoint 70cm Fridge Freezer S/S 1950×700 NFFUD191X1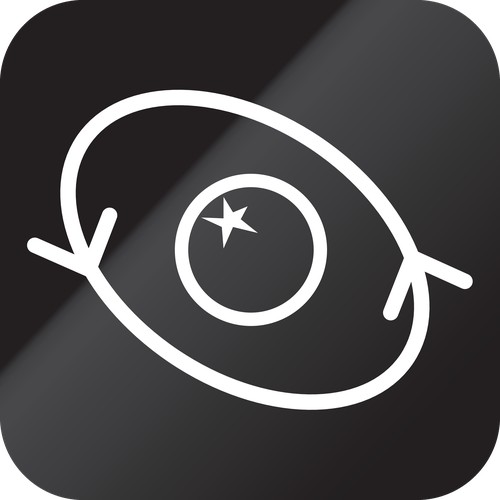 Active Fresh
This clever technology quickly restores temperature and humidity for optimal food preservation.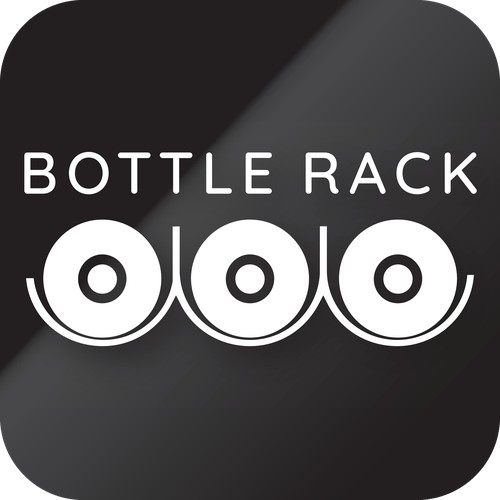 Bottle Rack
Elegant and space saver metal bottle rack to store up to 5 bottles.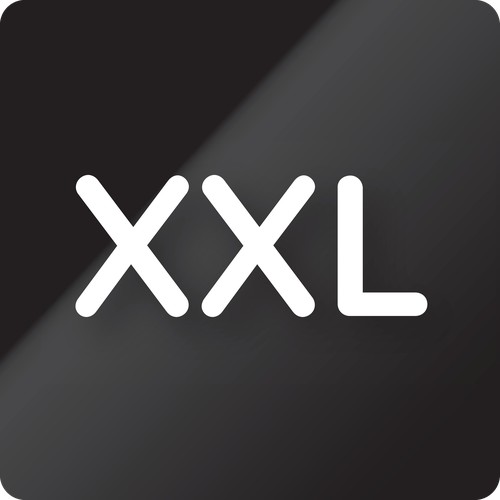 Capacity
All the space you need for your food thanks to higher capacity.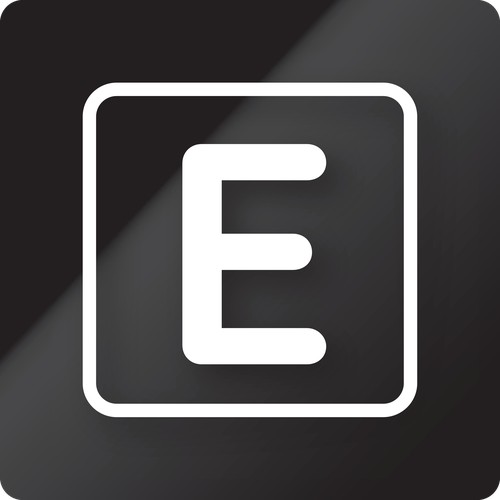 Electronic Control
Electronic Control.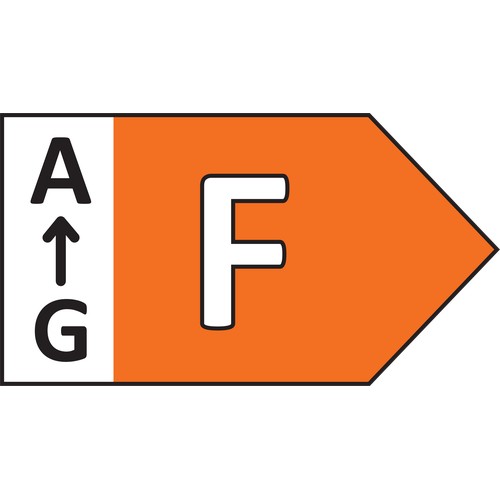 Energy class F
Energy savings are ensured at energy class F.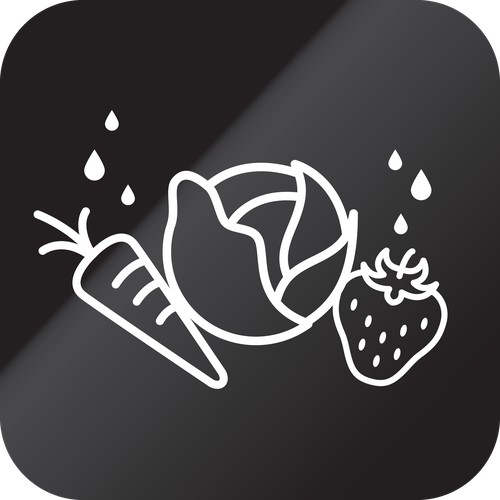 Fresh Zone+
Keep your fruit and vegetables tastier for longer. The Fresh Zone+ drawer helps to maintain the right temperature, and features a handy humidity dial, so your fruit and vegetables stay crisp and full of flavour, for longer.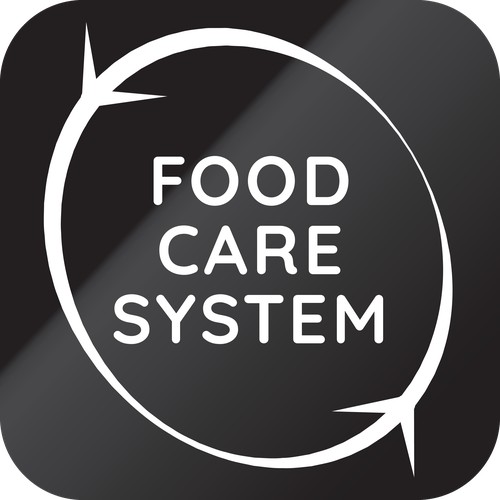 Food Care System
Combination of food preservation technologies that ensure the ideal food preservation.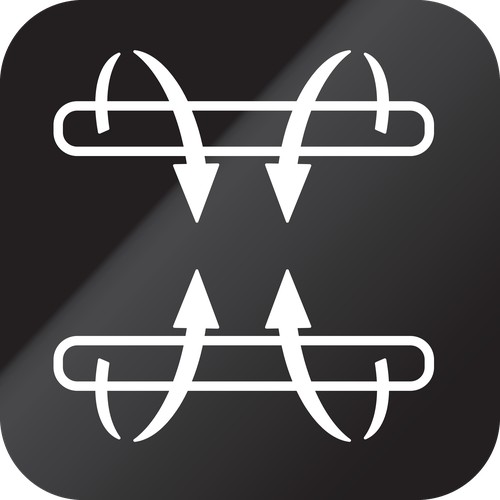 Multicool Flow
Constant airflow for a stable temperature. MultiCool Flow evenly distributes cool air inside of the fridge and freezer to give constant and uniform flow of air, keeping food temperature stable.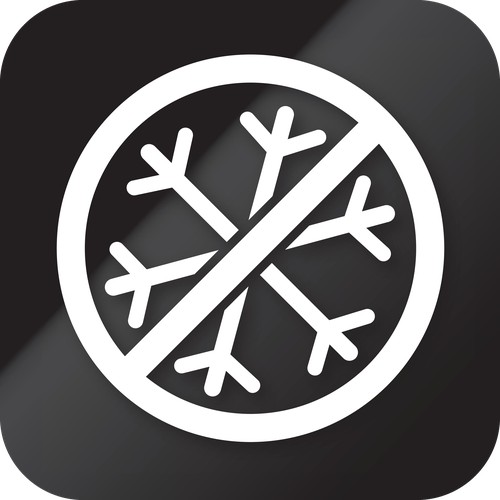 No Frost System
The No Frost system effectively prevents the formation of frost inside your freezer.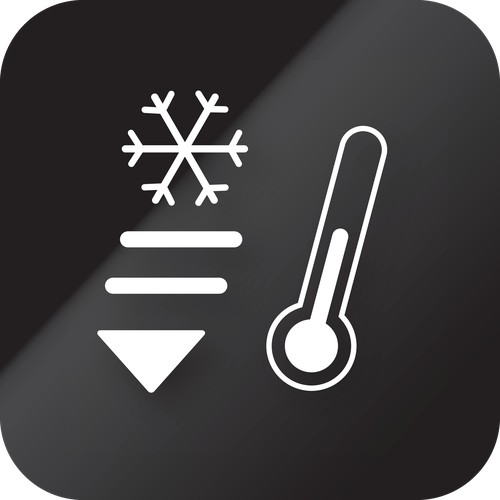 Fast Freeze
Fast Freeze lowers the freezer temperature and enables you to freeze food and make ice in record time. Once the product is frozen, the temperature goes back to its programmed level.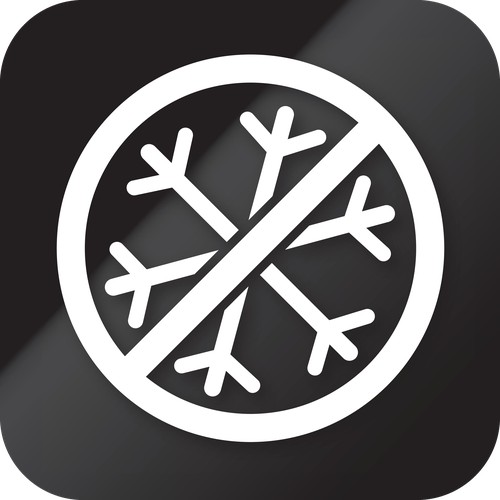 Total No Frost
No soggy salads and never defrost your fridge and freezer again. Total No Frost technology constantly circulates air around both the fridge and freezer so moisture can't build up, which means no soggy salads and no ice build up, so you'll never have to defrost your fridge or freezer.