Description
Hotpoint 9KG Heat Pump Dryer NTM1192XBUK
Hotpoint 9KG Heat Pump Dryer NTM1192XBUK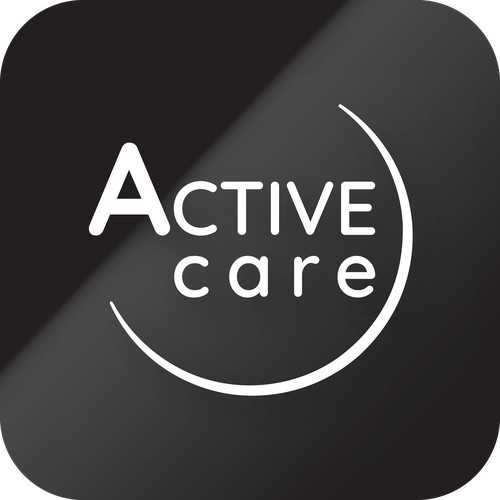 ActiveCare
The innovative ActiveCare Technology reduces by up to 40% the fabric wear out*, minimizing the stress on your garments, so that you can enjoy them for longer. *Up to 40% based on jeans program without ActiveCare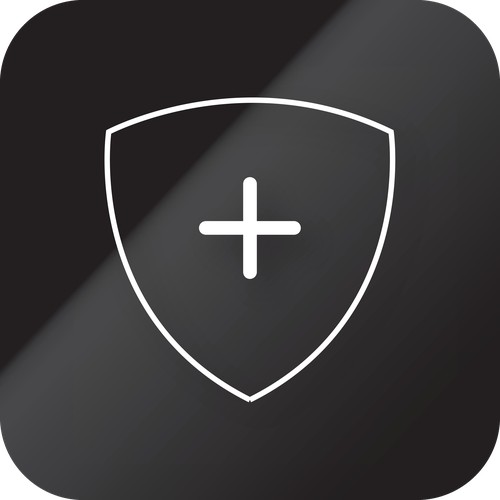 Anti Allergy
Remove 99.9% of dust mites to help protect families with sensitive skin. Endorsed by the Independent Institute British Allergy Foundation.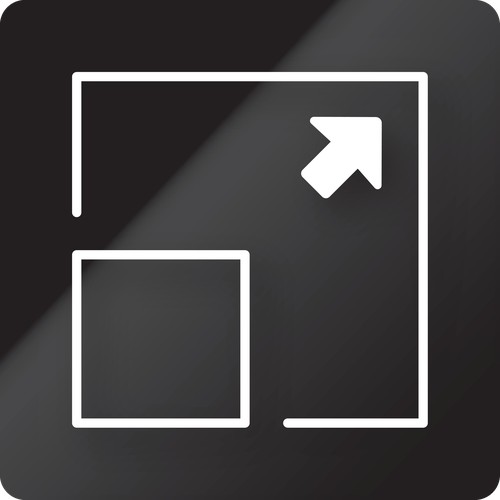 Big Capacity
Normal size but big capacity. Have all of your laundry dry in one shot thanks to the big drum.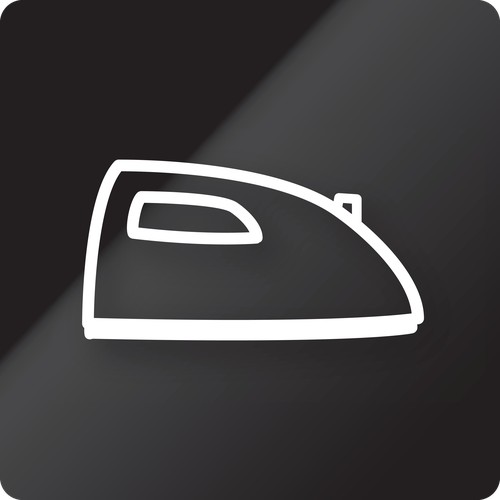 Crease Care Option
Less creasing, less ironing, less hassle. Pre- and Post-Creasecare occasionally tumble the load with no heat – the ideal solution if you're not around at the end of the cycle.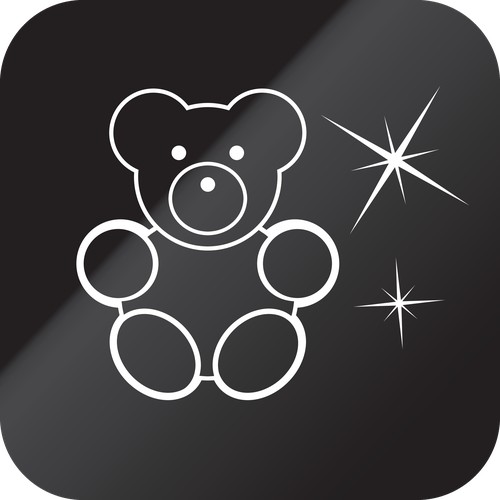 Cuddly Toys Cycle
A delicate drying cycle conceived to dry cuddly toys easier. Low temperatures and a soft mechanical action help to maintain the original look and shine of fur and cuddly toys fabrics.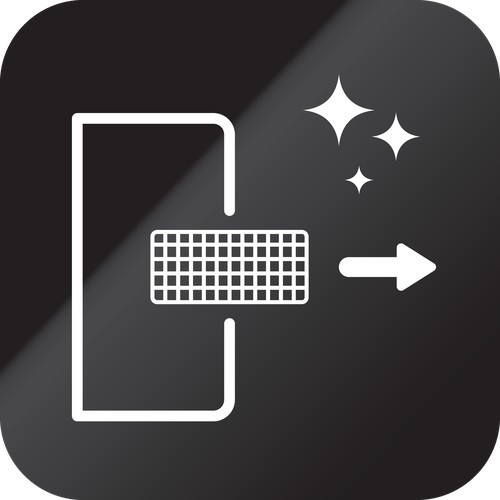 Quickcleaning
An innovative solution in cleaning: a smaller and lighter condenser filter that can be cleaned easier and quicker than before.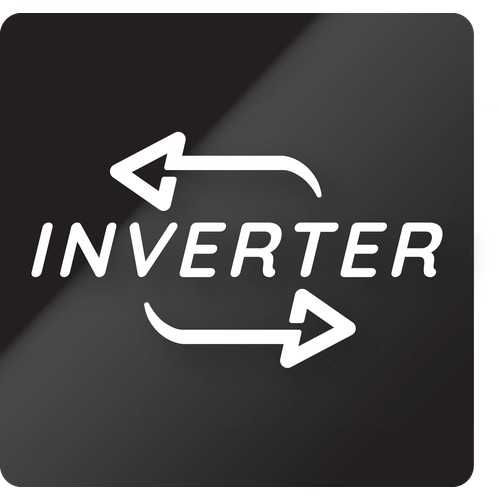 Inverter motor
The Inverter motor enables silent operation, long lasting performances and high energy efficiency.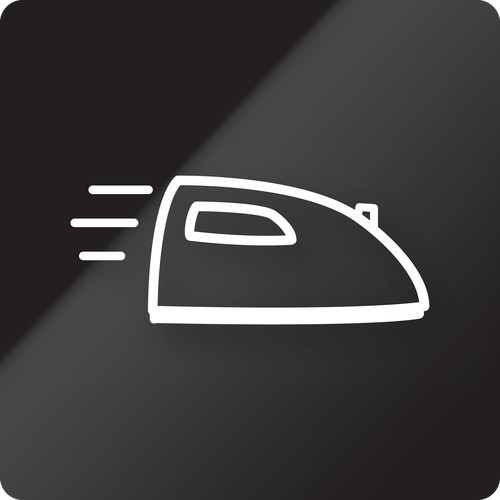 Pre-Ironing Cycle
This cycle makes it easy to remove creases from dried clothing… and that's before ironing! Thanks to the specific cycle algorithm, the air is warmed in order to loosen the fibres and reduce the creases while providing optimal fabric protection, in just few minutes!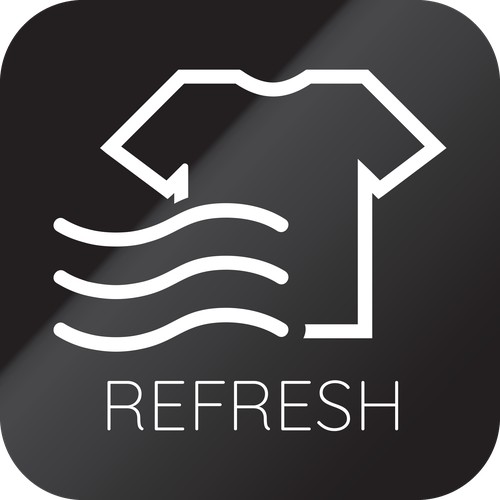 Refresh Programme
A 20 minute cool programme that works on dry clothes to air and refresh them – an alternative to washing items you've only worn once or that have been unpacked from storage.
Woolmark Blue
Delicate drying for woolen garments labeled "hand wash" which respects the beauty of your finest woolen sweaters. Endorsed by The Woolmark Company.