Description
Hotpoint Black Single Oven 66 Litres FA4S541JBLGH
Hotpoint Black Single Oven 66 Litres FA4S541JBLGH
Auto Cooking Programs
8 Kg capacity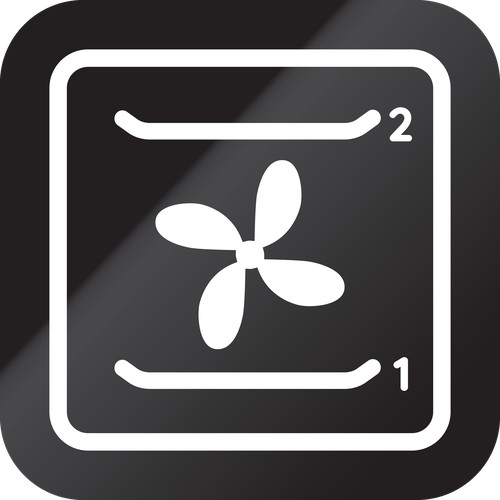 Convection Bake
To cook on a maximum of two shelves at the same time. It is a good idea to swap the position of the baking trays halfway through cooking.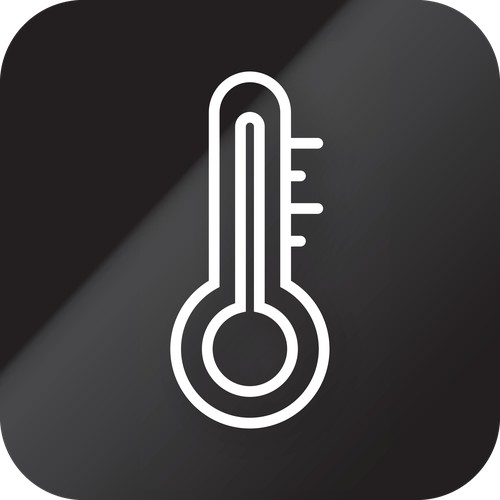 Electronic Temperature Control
Our intelligent temperature sensors minimise temperature swings to within only +/- 2°C throughout the whole oven, so you get the best cooking results.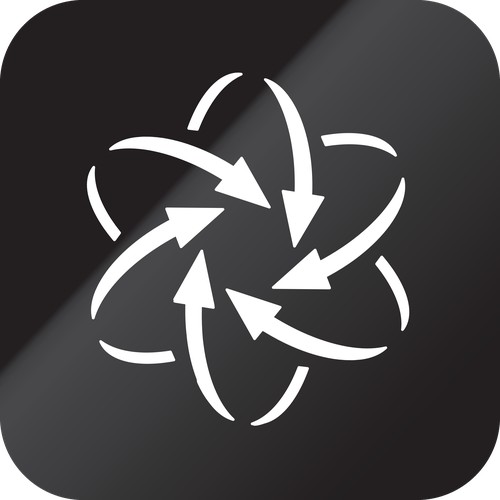 Multiflow Technology
Multiflow Technology distributes constant and even heat to every corner of the oven, ensuring consistently even cooking, so no more burnt edges and raw middles, just perfect results every time.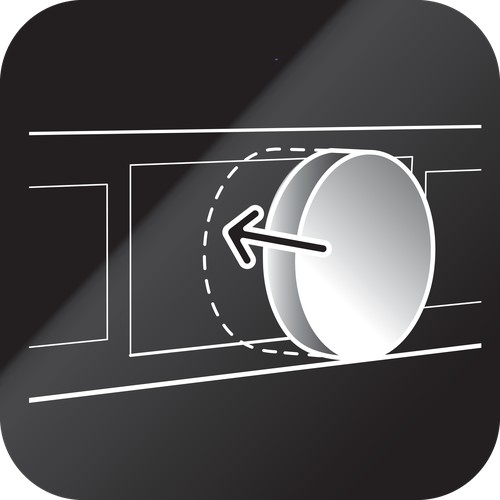 Push Pull Knobs
"Full retractable knobs: conceal knobs with just one push. A perfect flat stylish alignment within your kitchen is granted."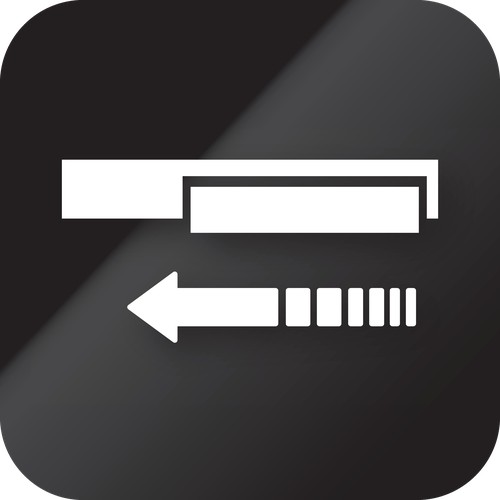 Telescopic Guides
An extendable shelf that is self-supporting so you can take dishes in and out, taste or stir, safe in the knowledge that the shelf won't tip. Each oven that shelf won't tip. Each oven that has a telescopic shelf also has a telescopic shelf also comes with a deep dish.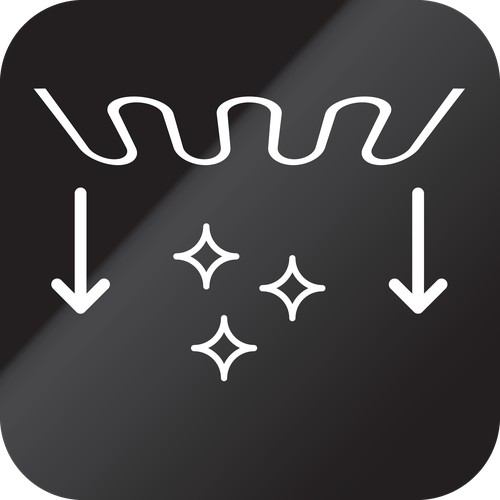 Tilting Grill
Drop down grill for easy cleaning. Simply unhook the grill to thoroughly clean the surface above it.