Description
The Hotpoint BIWMHG71484 UK N Integrated Washing Machine comes with the Intelligent Anti-Stain technology which eliminates 100 stains as low as 40 degrees as well as saving time with the Anti-Stain Quick Cycle which removes 40 stains in just 45 minutes. This innovative feature ensures a higher class than any standard wash so you can wear your clothes time and time again. With 16 programmes to choose from notably the Fast cycle that washes your clothes in just 30 minutes and also it can wash your duvet and any delicate items of clothing. Awarded with the prestigious Woolmark Apparel Care – Green which gives you peace of mind that your woollens are taken care of keeping them clean whilst protecting their fabric softness.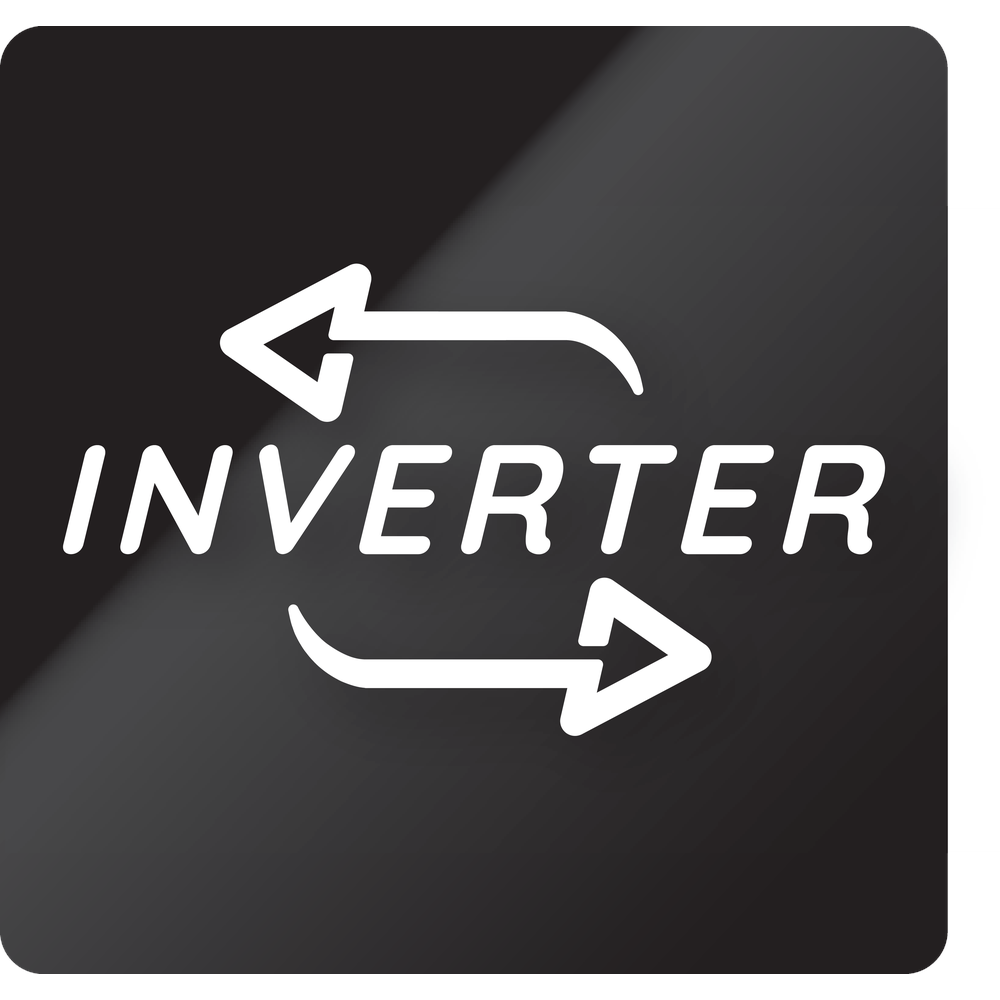 Inverter Motor:
This Hotpoint Washing machine's Inverter Motor is designed to ensure a long lasting performance and to improve end results.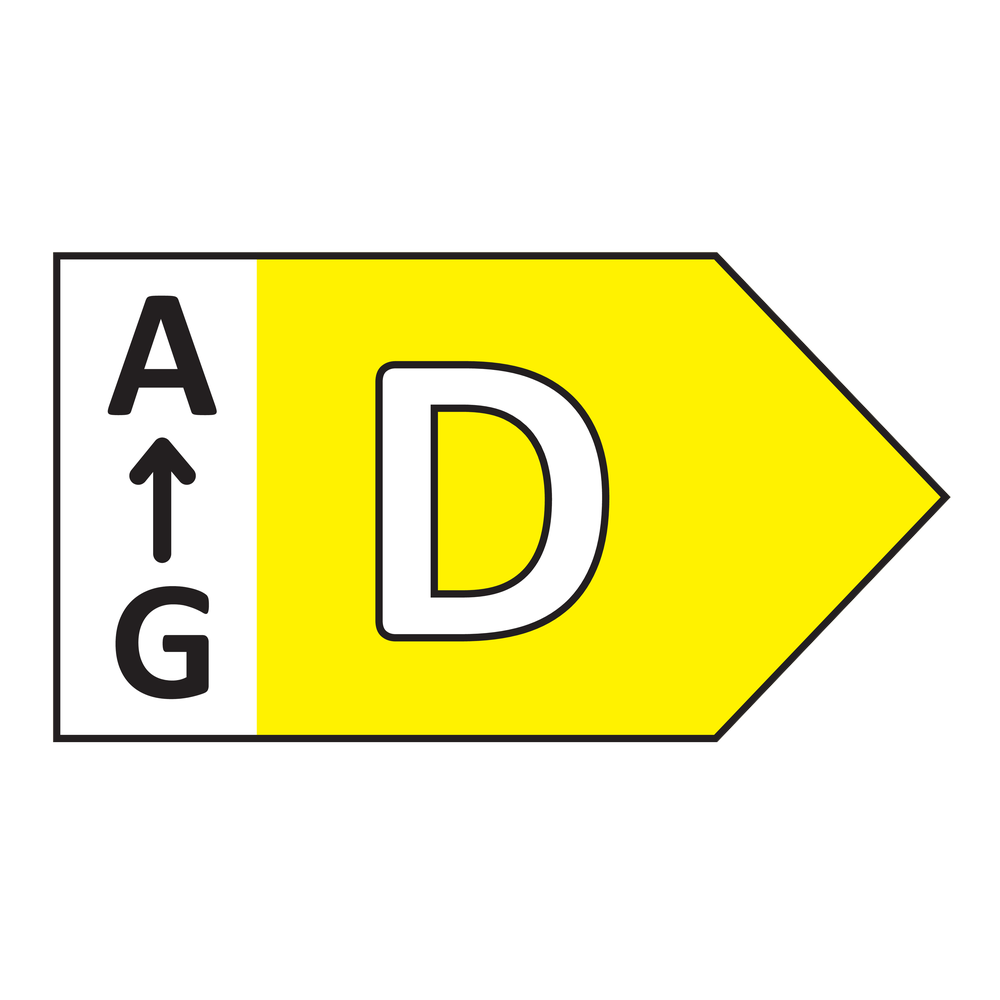 Energy class D:
More energy savings. This Hotpoint appliance ensures high performance and low consumption at all times thanks to the D energy class.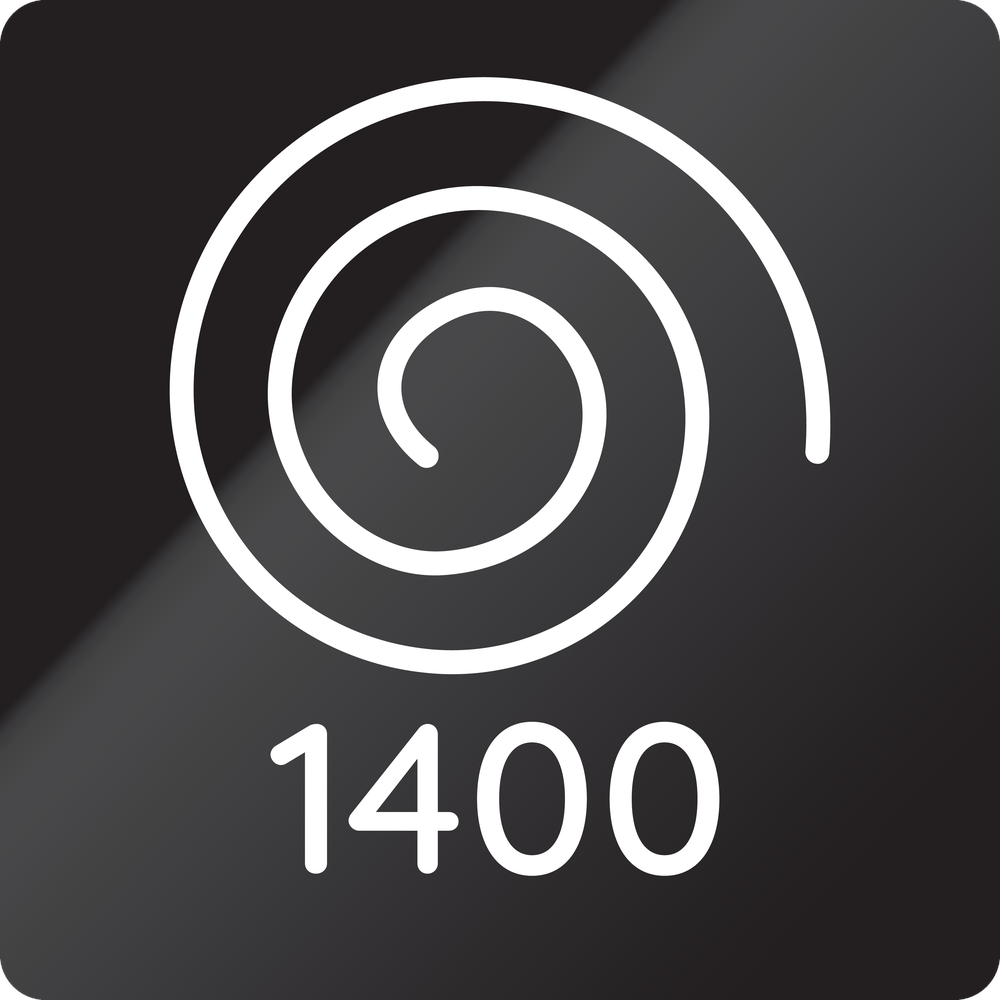 1400 RPM
Unbelievably fast. It works with a spin speed of 1400 revolutions per minute.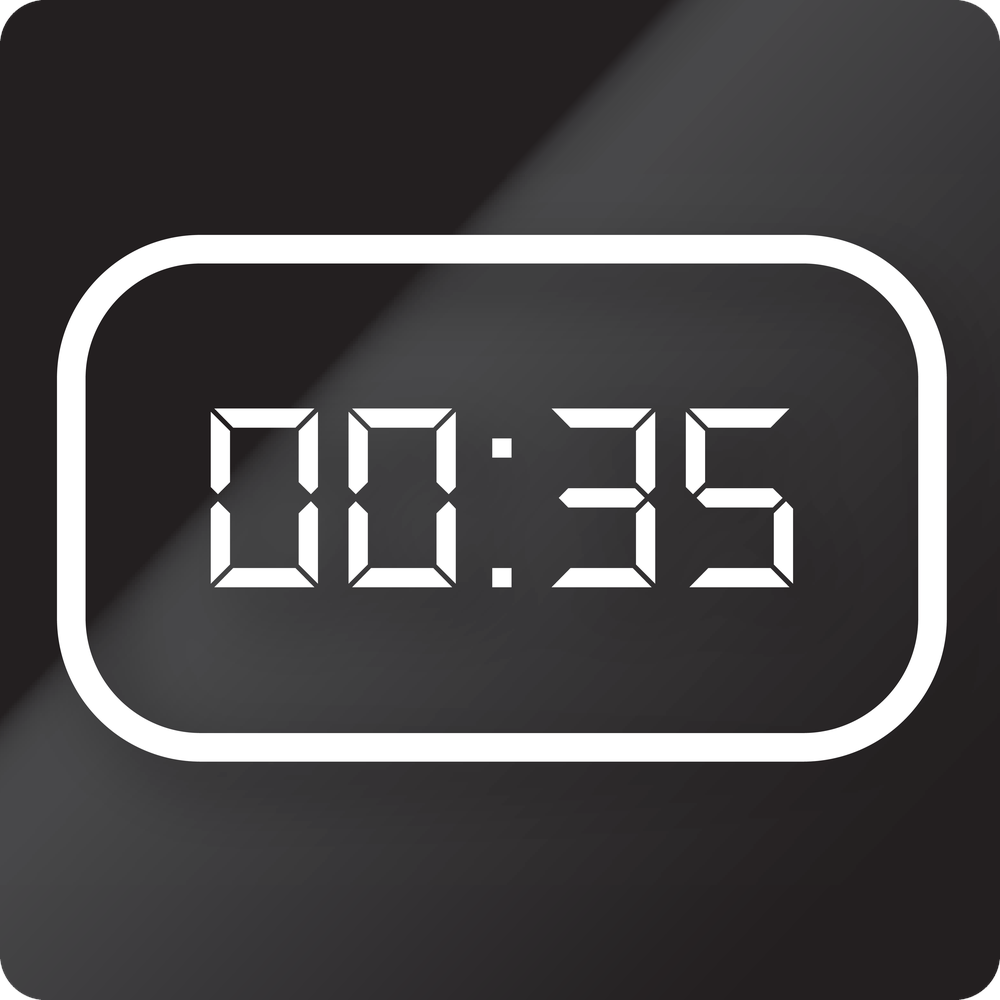 Digital Countown
Countdown timer until the end of each cycle.
Width (cm): 59.5
Depth (cm): 54.5
Height (cm): 82.0
Active Care
HomeNet
Stop & Add
Extra Rinse
Rapid Eco
Steam Hygiene
Pre Wash: No
Easy Ironing
The spin speed in rpm of the eco 40-60 programme at rated capacity: 1351
The water consumption of the eco programme in liters per cycle: 44
Energy Efficiency Class: D
Airborne acoustical noise emissions: 72
Weighted energy consumption in kWh per 100 washing cycles. Energy Label: 69
Spin-drying efficiency class: B
Shirts
Baby
Favourites
Wool 40°
20°C
Eco 40-60
Silk
Steam Refresh
Rinse + Spin
Anti Allergy
Door colour: White
Weight (kg): 66
Installation type: Built-in
Adjustable feet: Yes – all
Display type: Big Digit
Maximum mass in kg that can be treated in a cycle: 7
Colour: White
EAN code: 5054645602971
Motor: CIM
Loading type: Front loader