Description
Hotpoint Built-in Microwave & Grill MN314IXH
Hotpoint Built-in Microwave & Grill MN314IXH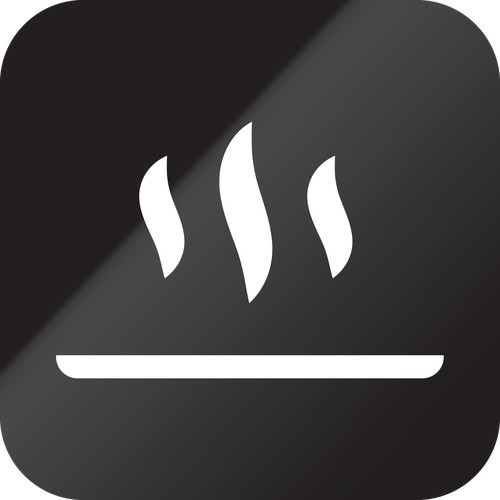 Dynamic Crisp
Our revolutionary Dynamic Crisp Technology enables you to cook foods such as pizza, halloumi & even a full english breakfast. The Crisp Plate and grill quickly reach the ideal temperature for browning and crisping, making food deliciously golden and crisp, even underneath.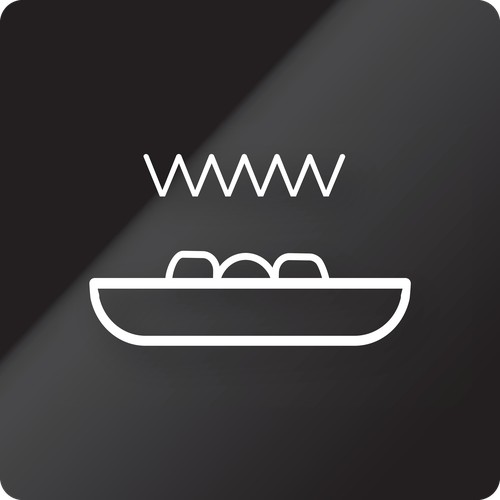 Grill
Gold brown and crispy grilling in the microwave. Grill with self cleaning function. For gratin, casseroles or lasagna.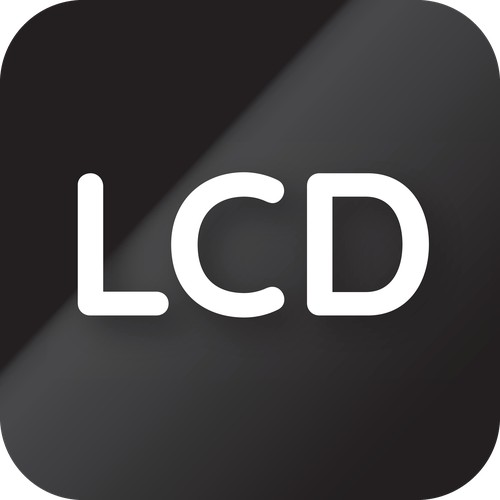 LCD Display
An LCD display combined with flush user interface with touch sensors, to easy interact with the microwave with a perfect feeling.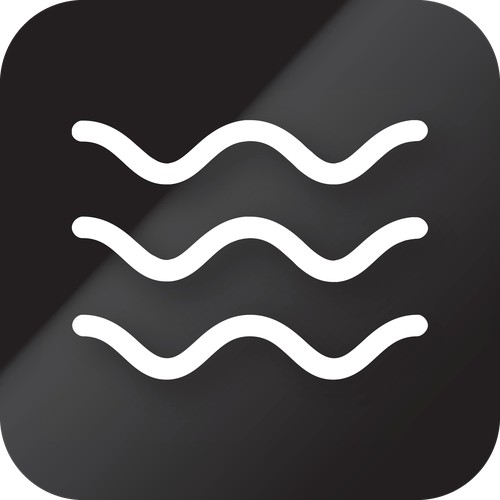 Multiwave Technology
Multiwave Technology ensures that every part of your food is reached, meaning no hot or cold spots & no need to stir throughout.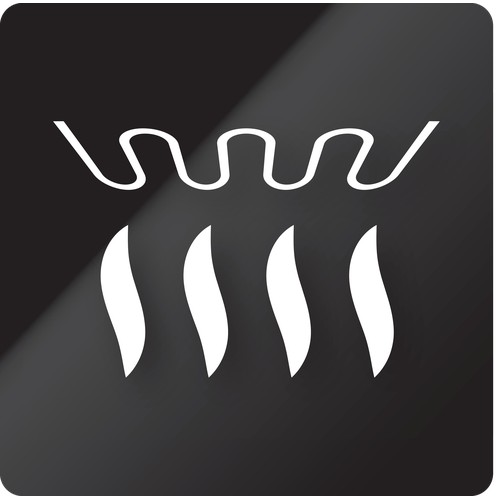 Quartz Grill
The Quartz Grill reheats and cooks your food faster than a traditional infrared grill. It is resource-efficient, reducing your energy costs, and entirely self-cleaning."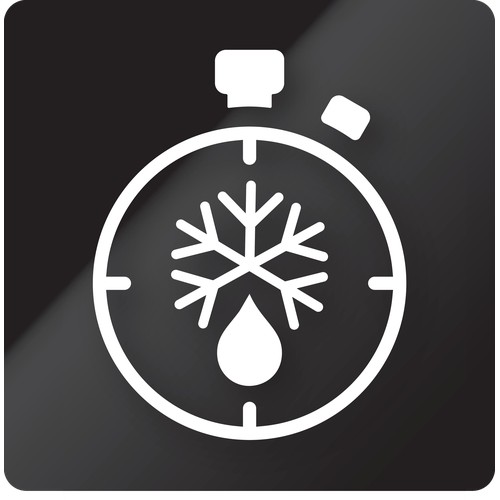 Rapid Defrost
Exceptionally fast and even defrosting thanks to the unique uniform energy distribution of the 3D system. Just select the food type, set the weight and press start.