Description
Hotpoint Built In Washer 9KG BIWMHG91484UK
Hotpoint Built In Washer 9KG BIWMHG91484UK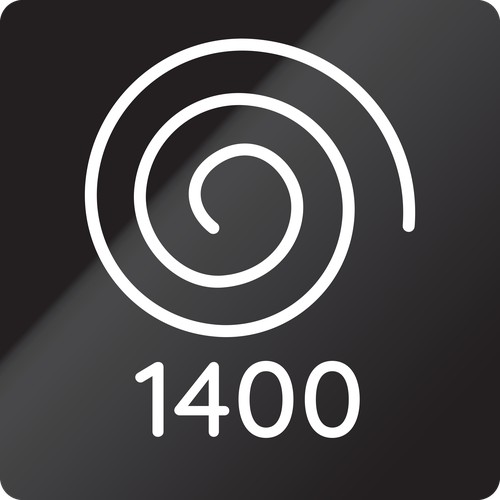 1400 RPM
Unbelievably fast. It works with a spin speed of 1400 revolutions per minute.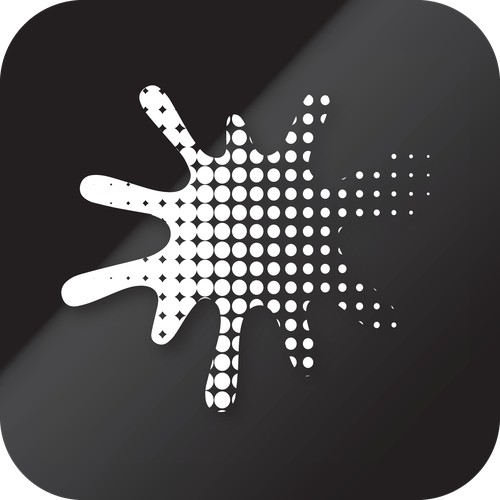 Anti Stain
The Anti Stain is a specific cycle studied to remove even the most difficult stains, without pre-treating. This is achieved thanks to elevated electronic control and the optimized synergy between the special movements of the drum and the different washing phases.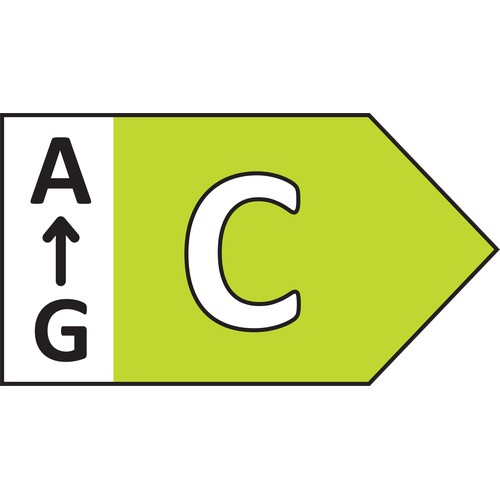 C Energy class
Superior performances coupled with high energy savings are guaranteed at C energy class. So you can give the best care for your home and the ennvironment.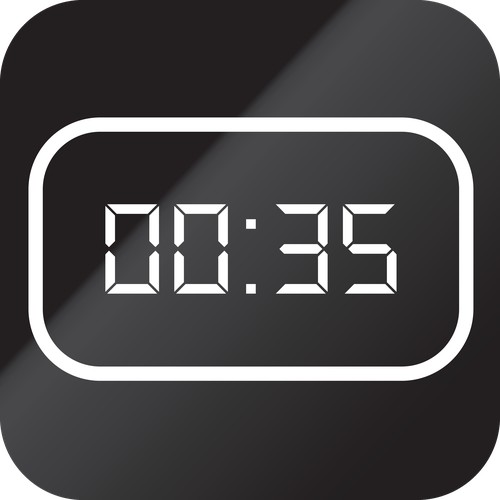 Digital Countown
Countdown timer until the end of each cycle.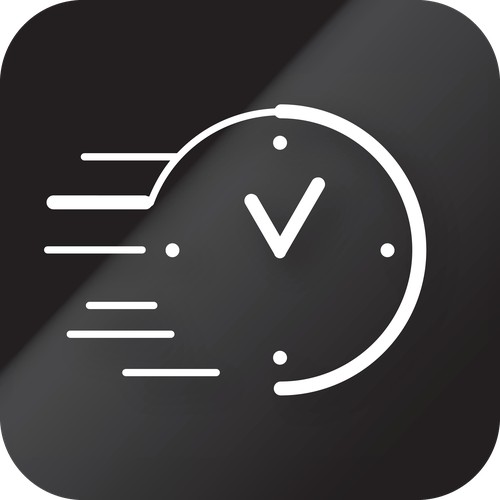 Rapid option
With the Rapid option you can reduce the cycle time, deciding to shorten the washing time before starting the program. Thanks to the Rapid option, we can guarantee perfect washing performance, reducing the washing time up to 50%**. ** the % will vary according to load & program selected.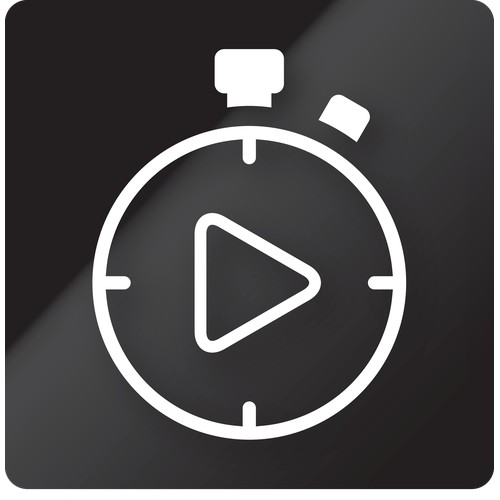 Start Delay
The Start Delay option allows you to set the Washer to begin its cycle whenever most convenient for you, saving you both time and energy.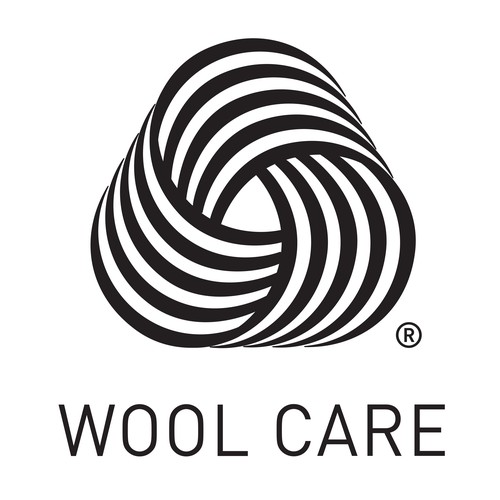 Wool Care
Trust us to provide the utmost care for your woollens with a delicate wash programme that ensures a perfect clean whilst protecting the softness of the fabric.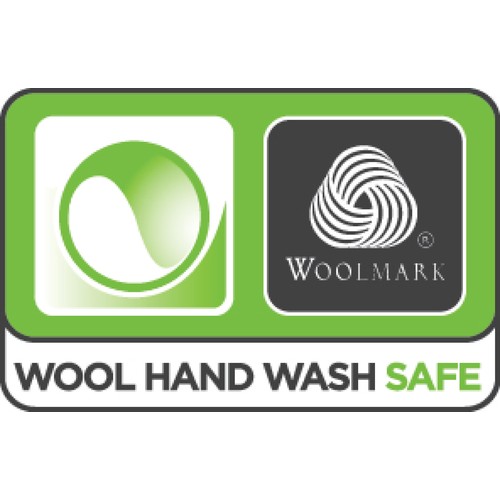 Woolmark
Extremely delicate action to wash woollen garments, ensuring a perfect clean without making your clothes lose their original softness. This cycle has been approved by the Woolmark Company as a valid wash to use on woollen garments with the "Hand wash" label.