Description
Hotpoint Built Under Double Oven DKU5541JCIX
Hotpoint Built Under Double Oven DKU5541JCIX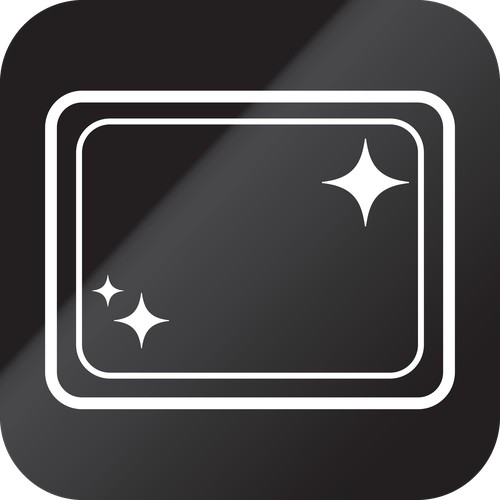 Catalytic liners
Spend more time cooking, and less time cleaning. Catalytic liners are special panels that catch fat spits and grease, removing them naturally during the cooking process.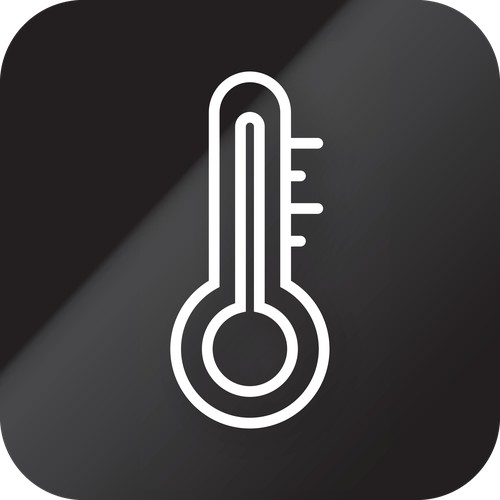 Electronic Temperature Control
Our intelligent temperature sensors minimise temperature swings to within only +/- 2°C throughout the whole oven, so you get the best cooking results.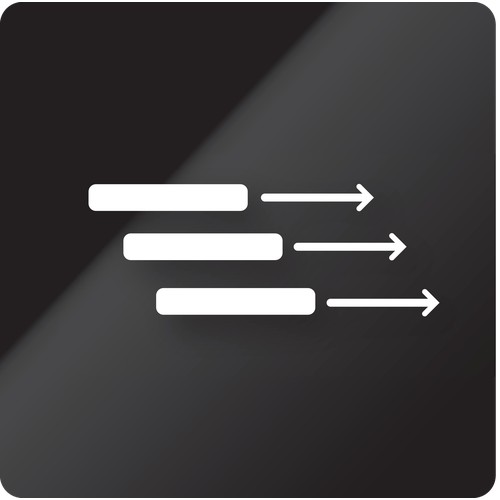 Telescopic Shelfs
Move food in and out of the oven, simply and safely, with extendable telescopic shelves – so you can baste, taste and stir, safe in the knowledge that the shelf won't tip.