Description
Hotpoint Series 5 Combi Oven MD554IXH
Hotpoint Series 5 Combi Oven MD554IXH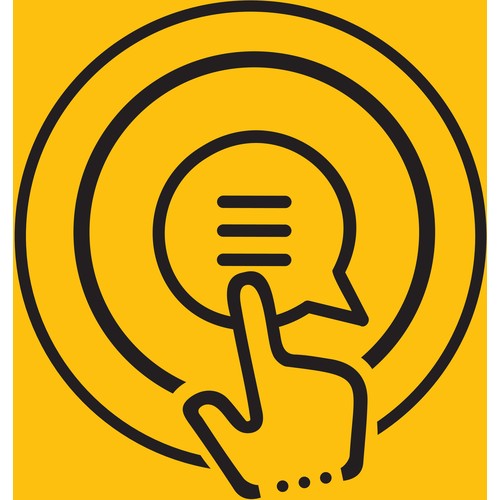 AssistedDisplay
Just by selecting a food type, the oven sets the right programme and time to ensure perfectly cooked meals and dishes every time. Intuitive access to every function to make cooking easy and convenient.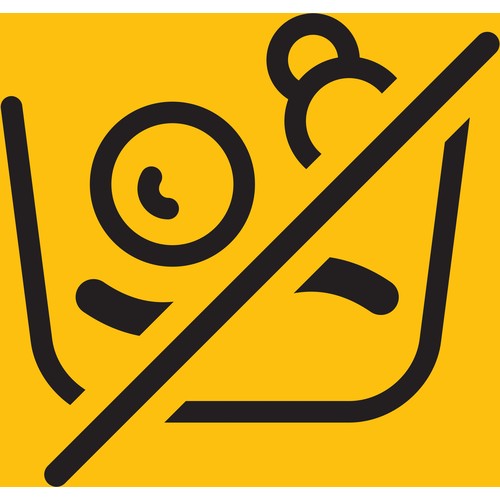 Dry Only
Allows users to get their wet laundry dry, even if they washed it by hand, without having to run the wash cycle. If you only need to dry clothes, thus this option can be used in combination with all types of programmes, skipping the wash cycle.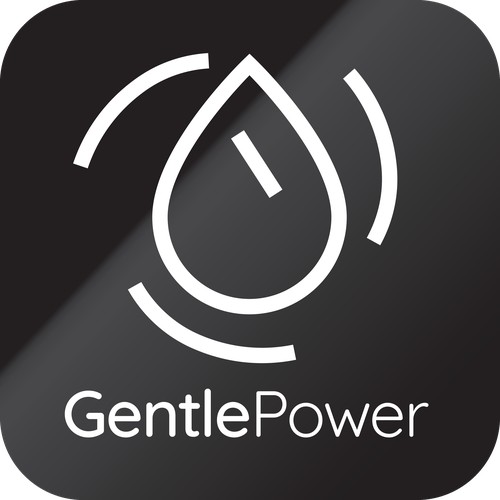 GentlePower Technology
GentlePower Technology ensures impeccable cleaning performance meanwhile saving up to 65% energy and 59% of water*. When GentlePower is activated, a stream of water is released from the top of the drum and is distributed into garments evenly: the result is a thorough wash guaranteeing performance and efficiency. *Tested on ECO 40-60 cycle with and without GentlePower and Load Detect.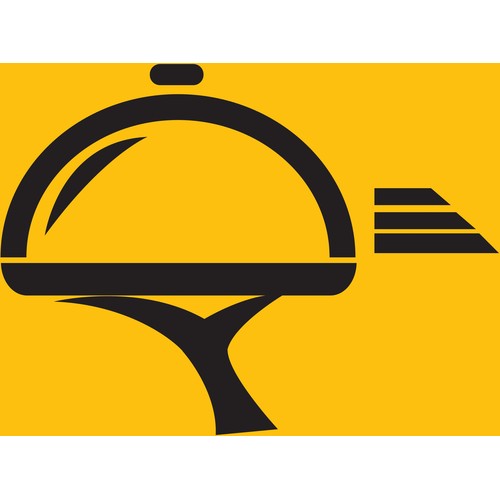 Jet Menu
Ready-to-use settings.
The Jet Menu offers pre-programmed settings for rapid preparation of frozen ready-made food. Just select the food type, enter the weight and your microwave will do the rest.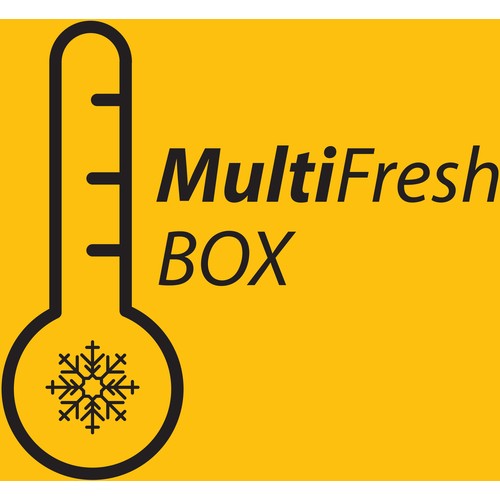 Multifreshbox
A customizable drawer with 3 different temperature settings to ideally store specifc food: fish & meat (+0/2°), fruits & veggies (+4°) or dairies ( +2/3°).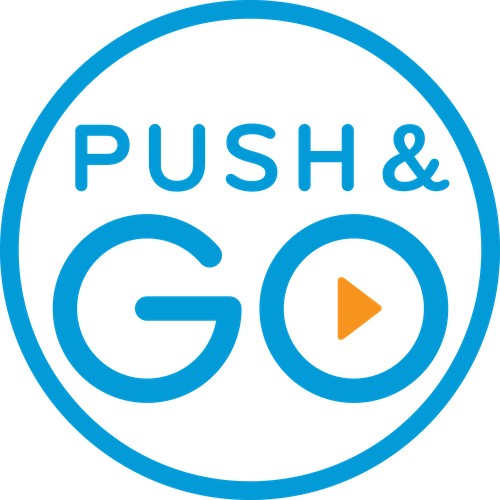 Push&Go
"The special Push&Go cooking functions are the ideal solution to let you achieve perfectly cooked dishes with total piece of mind. With the new easy-to-use Induction hob, you have the all-in-one solution for cooking with just one push. By activating the Push&Go function on the desired cooking zone, the hob will automatically set the right power level to boil water, keep your food warm or make coffee."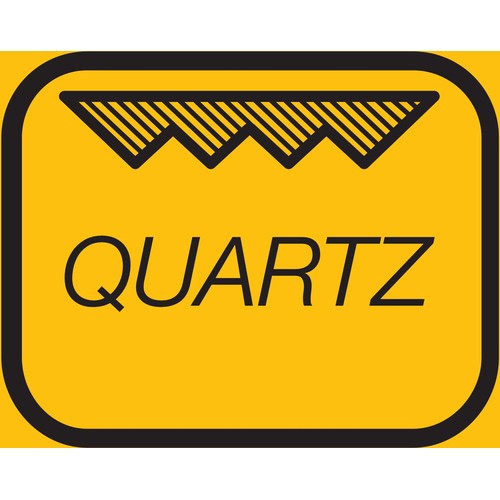 Quartz grill
Ideal cooking experience.
The Quartz Grill reheats and cooks your food faster than a traditional infrared grill. It is resource-efficient, reducing your energy costs, and entirely self-cleaning.