Description
NEW ADAPTO HEATED OVER BLANKET
Imetec Heated Over Blanket Double Size
Thanks to advanced software and an innovative digital control system, the overblanket uses all its power to warm up quickly. During the night, it constantly adapts to the natural temperature of the body and the surrounding environment, ensuring the ideal heat for a good night's sleep.
THE ORIGINAL WITH ITALIAN TECHNOLOGY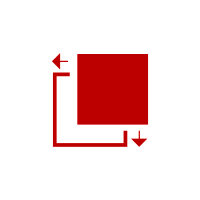 Overblanket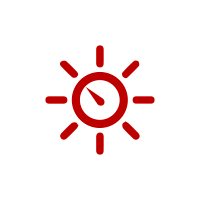 Ready in 5 minutes* – 150 Watt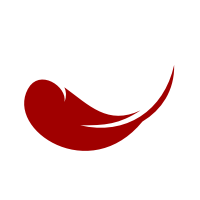 Soft fleecy with satin trim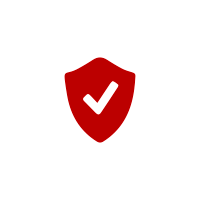 Electro Block® safety system with advanced electronic control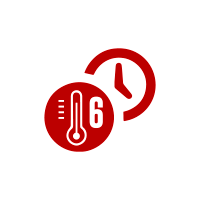 6 temperatures; switches off automatically after 1-3-9 hours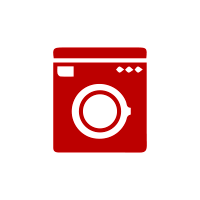 Washable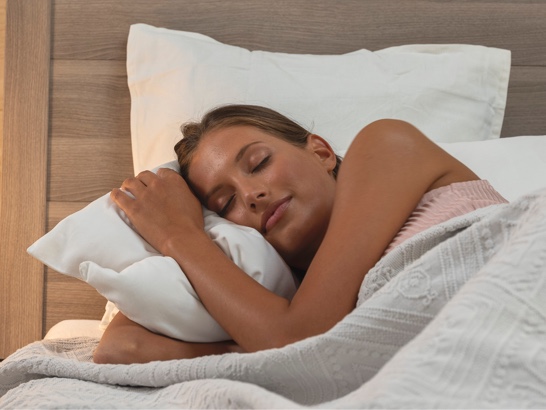 THE LUXURY OF GETTING INTO A WARM BED
The Adapto heated overblanket guarantees optimal rest because it creates the ideal climate in your bed and keeps it stable all night, adjusting automatically to your needs.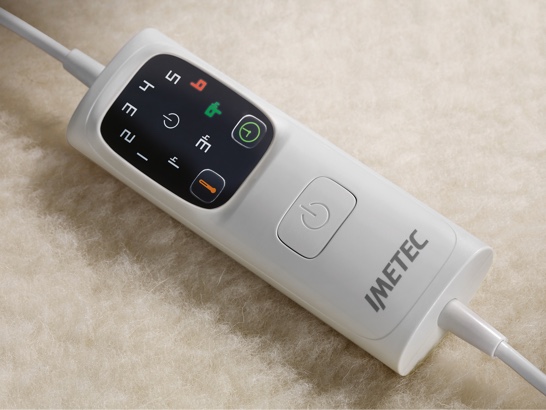 ADAPTO PATENTED TECHNOLOGY
The new Adapto patented technology ensures fast heating, constant temperature control and maximum safety.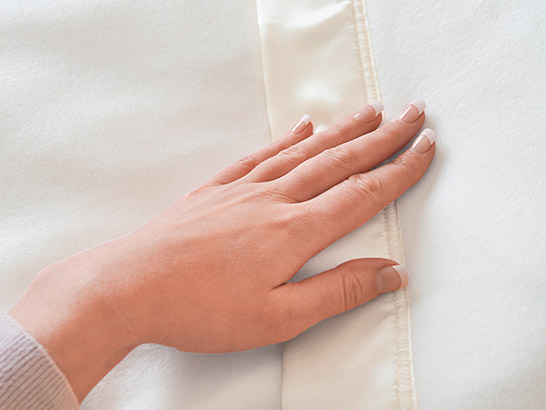 SUPER SOFT FABRIC
The luxury high quality fabric is finished with a beautiful satin trim and feels soft and comfortable on your skin. It's perfect for layering over the bed. It'is hand and machine washable.