Description
Indesit 10KG 1600 Spin Washer BWE101685XWUKN
Giving you exceptional washing power,Indesit 10KG 1600 Spin Washer BWE101685XWUKN tackle even the biggest loads with a 10kg capacity and 1600rpm, plus dedicated programs for your most hardworking gear. Welcome the Indesit Innex BWE 101683X W UK N UK 10kg Washing Machine into your home. Featuring our innovative Push & Wash program, it only takes one step to reach brilliant cleaning and stain removal in just 45 minutes – no need to pre-treat or scrub. Just press the dedicated button for two seconds and the Indesit Innex will automatically start a 30°c cycle that's perfect for cottons and synthetics. For your regular wash cycles, explore Innex's range of Everyday Eco programs. Tailored for daily cotton, synthetic, colours and delicate washes, this model also features a Rapid 30 Minute freshen up for lightly soiled garments. Staying resource conscious in everything the Indesit Innex 10kg Washing Machine does, Water Balance Plus will adapt the amount of water used according to each cycle's need. Ensuring there's minimal wastage, it helps save money on your bills. Including dedicated cycles for your hardwearing denims and sportswear, the Innex provides a wash that gets between the tough fibres to deep clean and restore vibrancy. There's even a cycle just for your trainers, removing odours and marks to give your shoes a new lease of life. Easy-to-use through the big digital display, the Delay Timer also gives you the option of scheduling the wash up to 24 hours into the future at a more convenient time.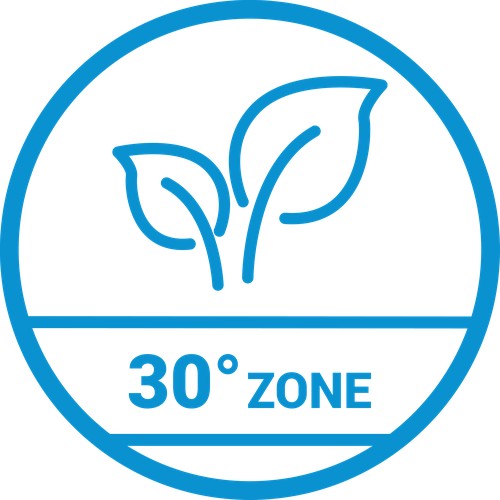 30° Zone
A complete set of cycles for your everyday washing needs, at only 30°, yet with the same performance of a 40° cycle. Cycles include Cotton, Synthetics, Colours, Delicates and Rapid.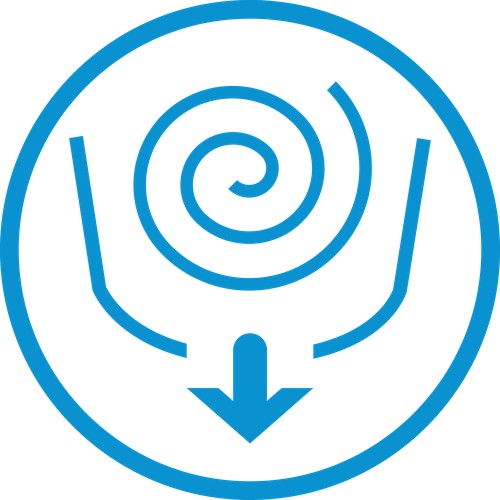 Autoclean Cycle
Protect your washing machine and keep it in perfect condition with the Autoclean Cycle. No need for harsh chemicals, just one button to a spotless machine.
Cotton 40
The Cotton 40 programme is specifically designed to provide extra care for your cotton items while removing stains at 40°.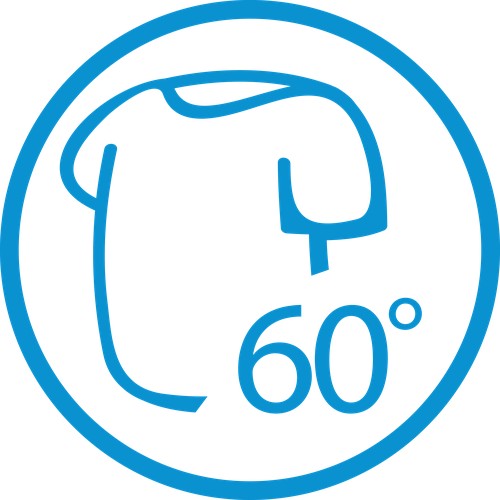 Cotton 60
The Cotton 60 programme provides great washing results for your cotton items at 60°.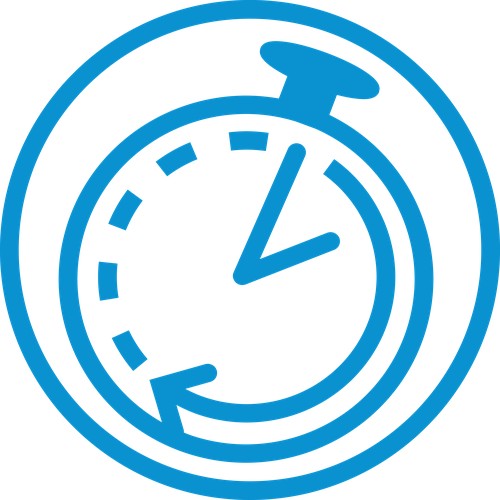 Delay
Schedule the laundry to a time that suits you with the Delay option. Simply set the program and let your machine do the rest.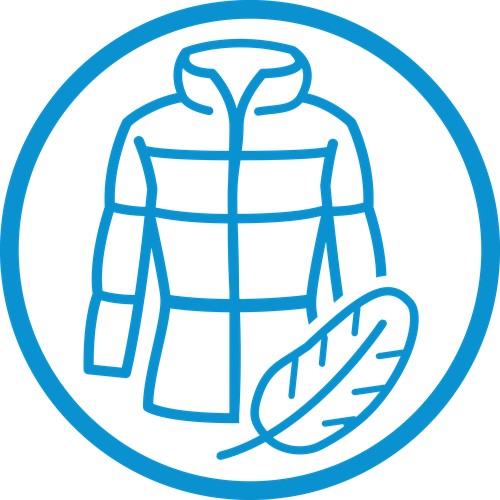 Duvets
The special Duvets programme is designed to effectively wash duvets and other padded items, protecting their fabric and maintaining the feathers evenly distributed.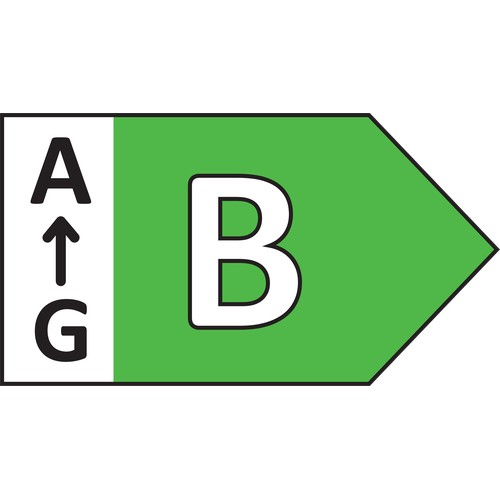 Energy class B
Outstanding energy efficiency is ensured at B energy class. A true ally to your family budget!
Express Cleaning
The Express Cleaning cycle allows you to enjoy spotless, clean items in just 60 minutes. In a hurry? we've got your covered.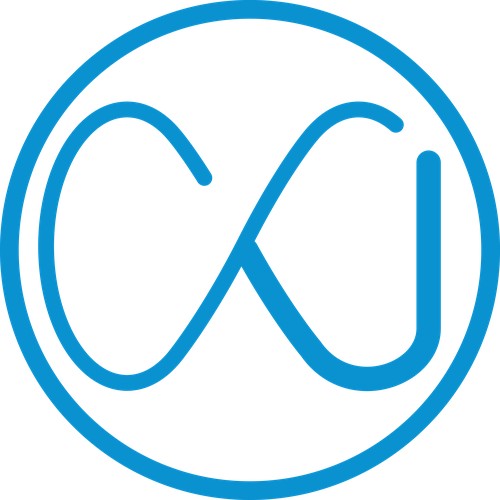 Inverter Motor
The Inverter Motor achieves great energy efficiency whilst improving the washing results. Rotation calibration during all stages of the programme improves the detergent's cleaning power. Every movement is designed to remove stains more effectively, while looking after your clothes. The engine's excellent control reduces vibrations at all stages, even during the spin cycle, ensuring greater quietness.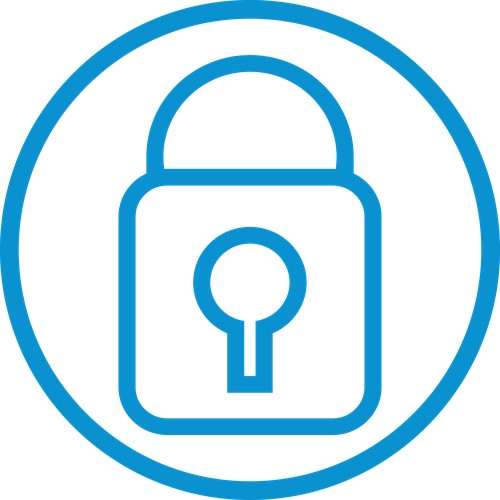 Keylock
The Keylock feature is designed to prevent accidental use of the control panel. Your curious little toddler won't be able to open the washing machine or change the settings any longer!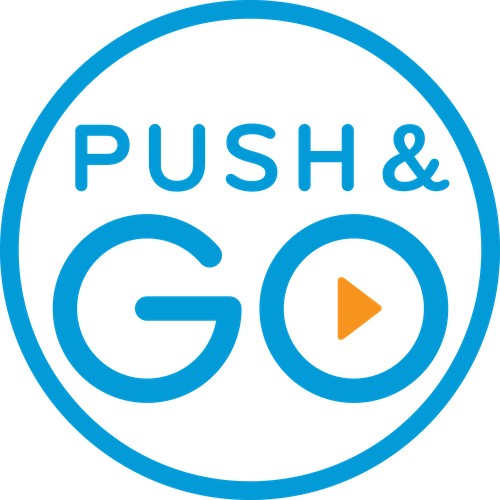 Push&Go
Push&Go technology is designed to effectively remove more than 20 common types of stains, without pre-treating, in just 45 minutes, at the push of a button.* *1 push is needed after initially switching on the appliance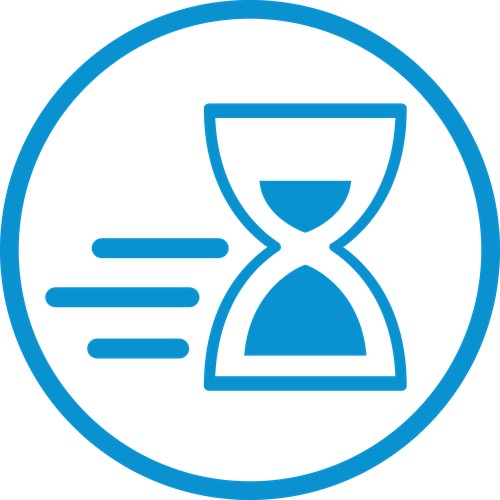 Rapid Option
The Rapid option offers either a fast 20, 30, 45 or 60-minute cycle, ensuring great washing results, in less time.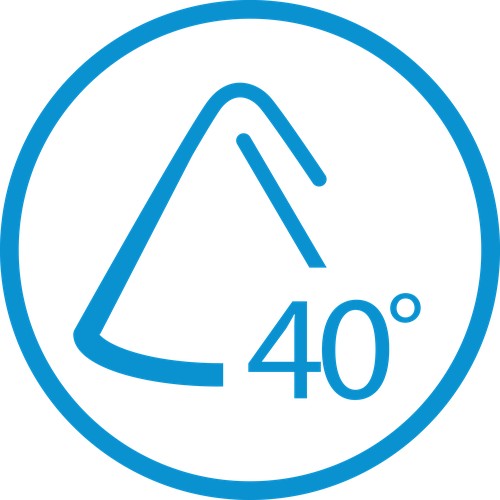 Synthetics 40
The Synthetics 40 programme effectively removes stains from your synthetic items, using a low-temperature 40°cycle.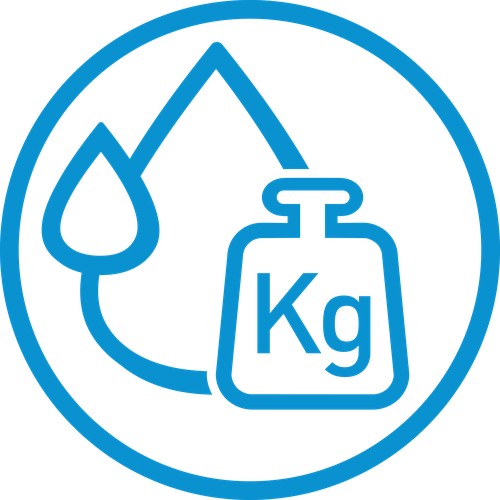 Water Balance Plus
By adapting the amount of water used according to the cycle's need, there's minimal wastage which helps save money on your bills.
1 year labour and 10 year parts manufacturers guarantee (via registration)