Description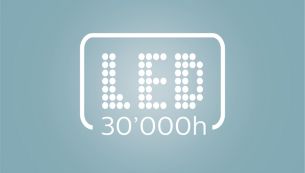 Neopix Prime One Projector
The powerful LED light source displays rich, vivid colours and will last up to 30,000 hours. You won't need to replace it as it lasts 20 years with an average usage of 4 hours per day! Additionally, the power consumption is far lower than a regular lamp-based projector, which means you benefit from a bigger screen and fully immersive experience, all through an eco-friendly device!
Bluetooth speakers connection
Connect your projector wirelessly to external boomboxes or soundbars to bring life to your films and gaming sessions.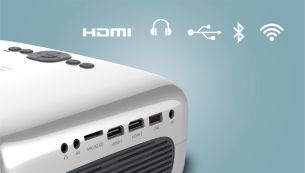 Built-in Hi-Fi stereo speakers
Built-in Hi-Fi stereo speakers with equalizer and surround sound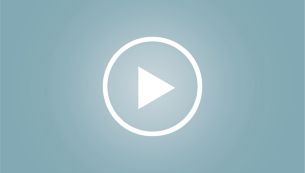 Easy to use Media Player
Pop your essentials in your hand with the integrated Media Player: browse, watch all of your videos, listen to your music or share your latest holiday pictures from your USB sticks, hard drives and even MicroSD cards.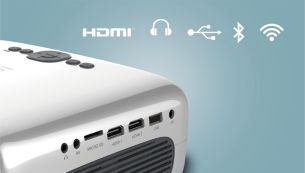 HDMI, USB and more
Connect all your favourite devices via HDMI (like smartphone, tablet, laptop, gaming console), and play all your videos, pictures and audio files from a USB thanks to the built-in multimedia player. Then Get access to unlimited content by connecting to any smart gaming consoles or TV boxes like Fire Stick or Apple TV (dongles can be connected to the HDMI and USB port for power). There is also a 2 x HDMI, USB and Jack 3.5 to connect external speakers.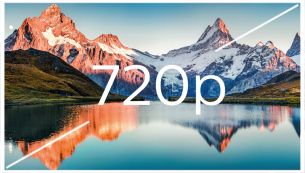 True HD 720 p
The NeoPix Prime One delivers True HD 720 p resolution to watch all your favourite films, TV shows and play games on an 80″ projector. The short throw engine helps to reduce the projection distance to get an even bigger picture when it's only 2 metres away from the wall. Also Have a ceiling mount too? No worries, the Prime One has a tripod screw to fix it wherever you need. Additionally, you can connect the NeoPix to your Nintendo Switch, PlayStation 5 or any console to get 80″ of gaming action thanks to the low 5 ms input lag and 60 Hz refresh rate.
See More On Philips Website Here