Description
Life & Look
Bringing convenience and safety to your morning breakfast routine, the Inspire Toaster comes with a lift and look lift feature, which allows you to take a sneak peek at how the browning of your toast is doing, without cancelling the cycle. It also makes removing your toast much easier. With a lever that can be effortlessly lifted upwards, you can now remove your tasty slice of toast without toasting your fingertips.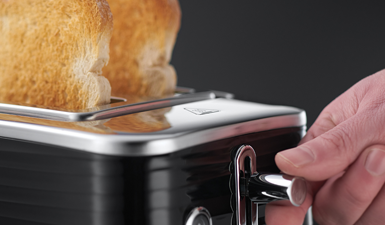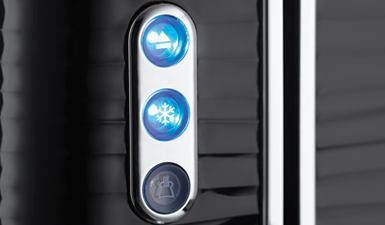 Frozen, Cancel and Reheat Settings
The Inspire Toaster isn't just stunning in appearance, it's also striking in performance. With a function for your every need including a frozen, cancel and reheat button – this toaster really does have it all. Whether you want to toast a slice of bread straight from frozen, save your toast from burning or reheat it on those hectic mornings to a time that's more convenient for you – it's all at the press of a button.
Premium textured plastic
Life & look feature
Variable browning control
High lift feature
Cancel, frozen and reheat settings with blue indicator lights
Removable crumb tray
2 slots

Blue LED Illumination

Frozen Setting

Extra Lift