Description
The Chalkboard Slow Cooker means that every meal made at home can now be labelled with love. Its matte black finish is an exceptionally unique design that will have you scribbling all over it. If you're working late or going out for the night, you can leave little loving notes on the side or reminders of the time the scrumptious meal will be ready. Have peace of mind knowing your loved ones are always taken care of, even when you're not around.
With a family sized 3.5 litre capacity, you can cook 4 generous portions of flavoursome food, without the pot watching or stirring. From succulent meat or vegetarian stews, to spicy curries or chilli's if you're looking to heat things up. Slow cooking is the perfect method to get rid of all of the stress of cooking, whilst keeping all of the delicious flavour.
---
3 heat settings
You can adjust your cooking temperature to high or low to suit your timescales or the best way to cook your meal, or switch it to the 'keep warm' setting so you have a steaming pot of fresh dinner ready and waiting when you are.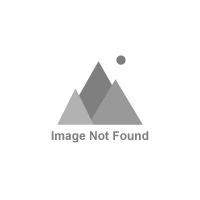 3.5l capacity for 4 portions
3 heat settings
Glass lid
Removable black ceramic pot
Non-slip feet
2 pieces of chalk
200w

2 year guarantee +1

3 heat settings

3.5 litre

Ceramic pot

Chalkboard finish